Our Credo
Our work must inspire ourselves and others to explore, nurture, and preserve the great wilds of our world.
It's an idea that blossomed from our desire to do more than just corporate video. It's an idea that keeps us grounded. Focused on putting our collective efforts towards one goal: leaving Earth in better shape than we found it. Because of this, we approach every project with an unrivaled and contagious enthusiasm that benefits you, our community, and ourselves. In short, we get crazy excited about filmmaking, the outdoors, and telling your story. People have told us it's crazy - we call it tenacious.
We collaborate with companies, organizations, and non-profits that share our commitment to keeping wild places wild. Join us.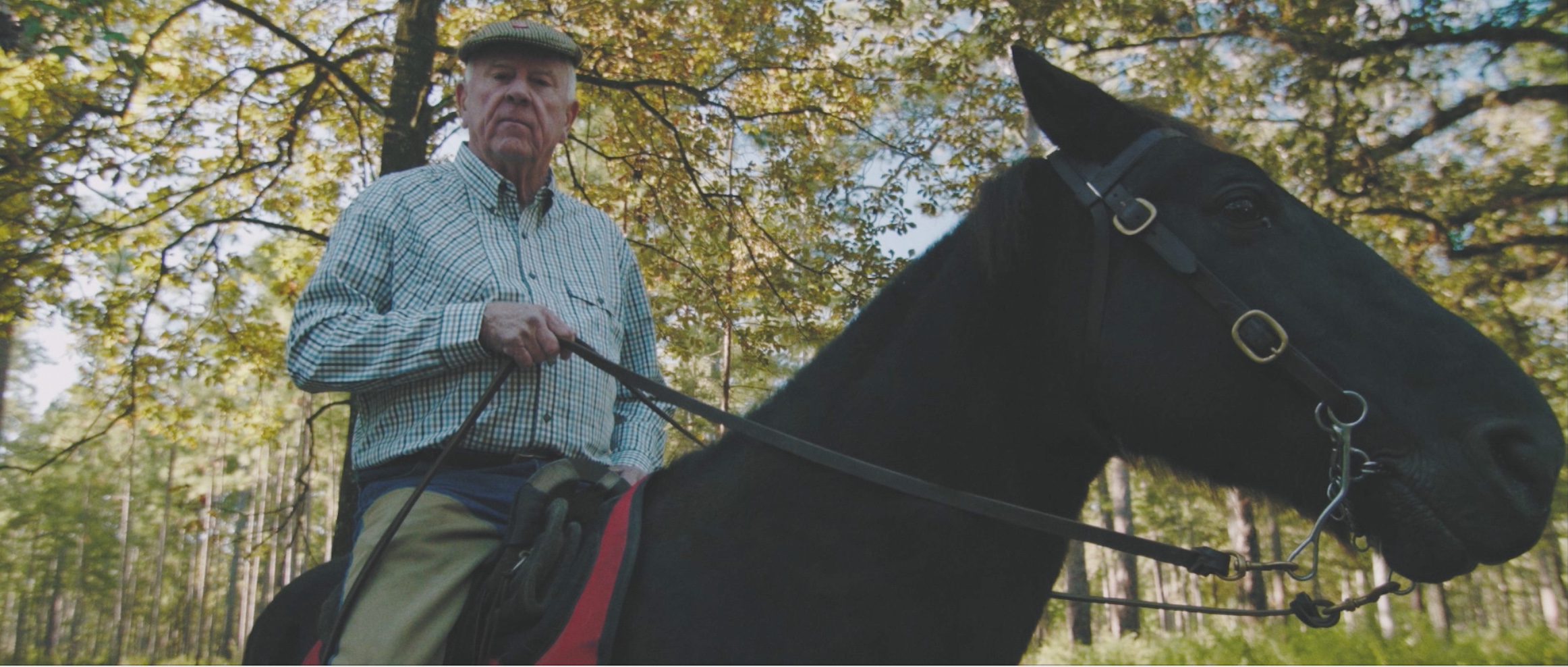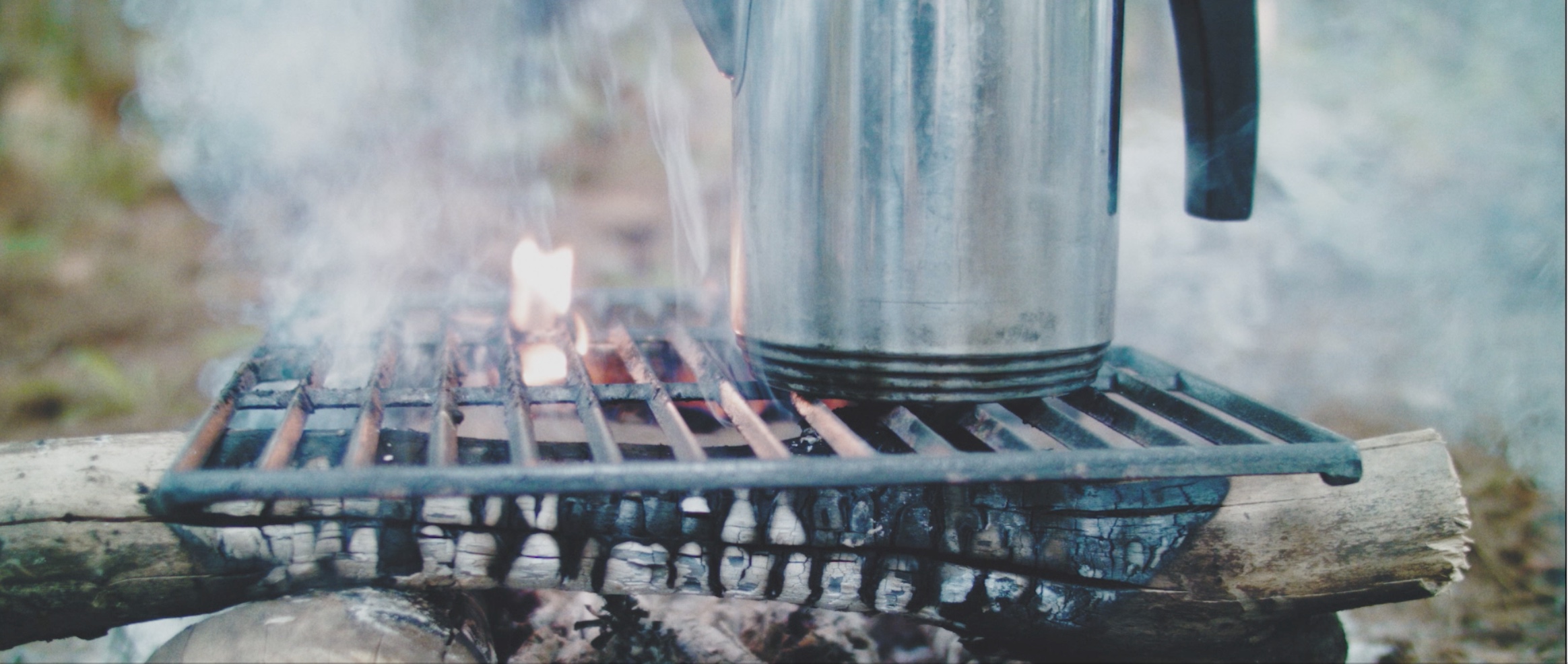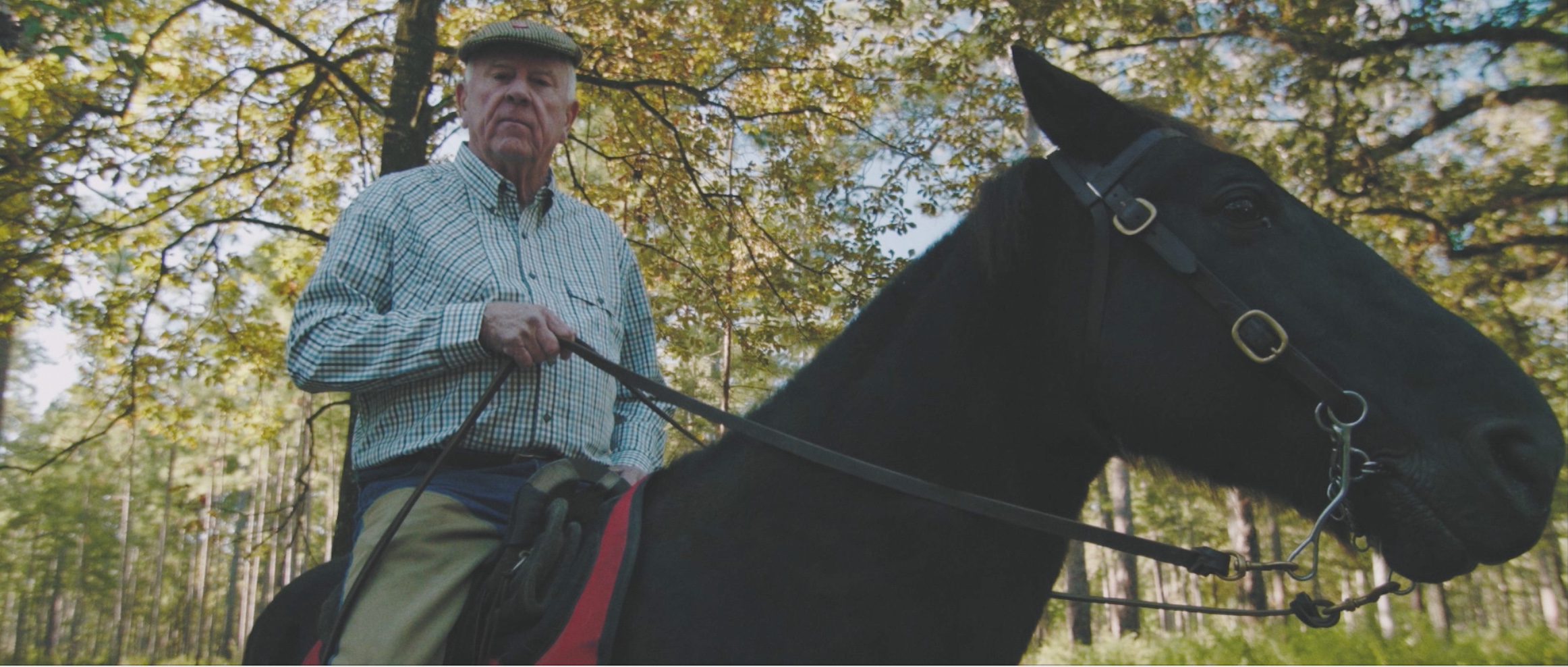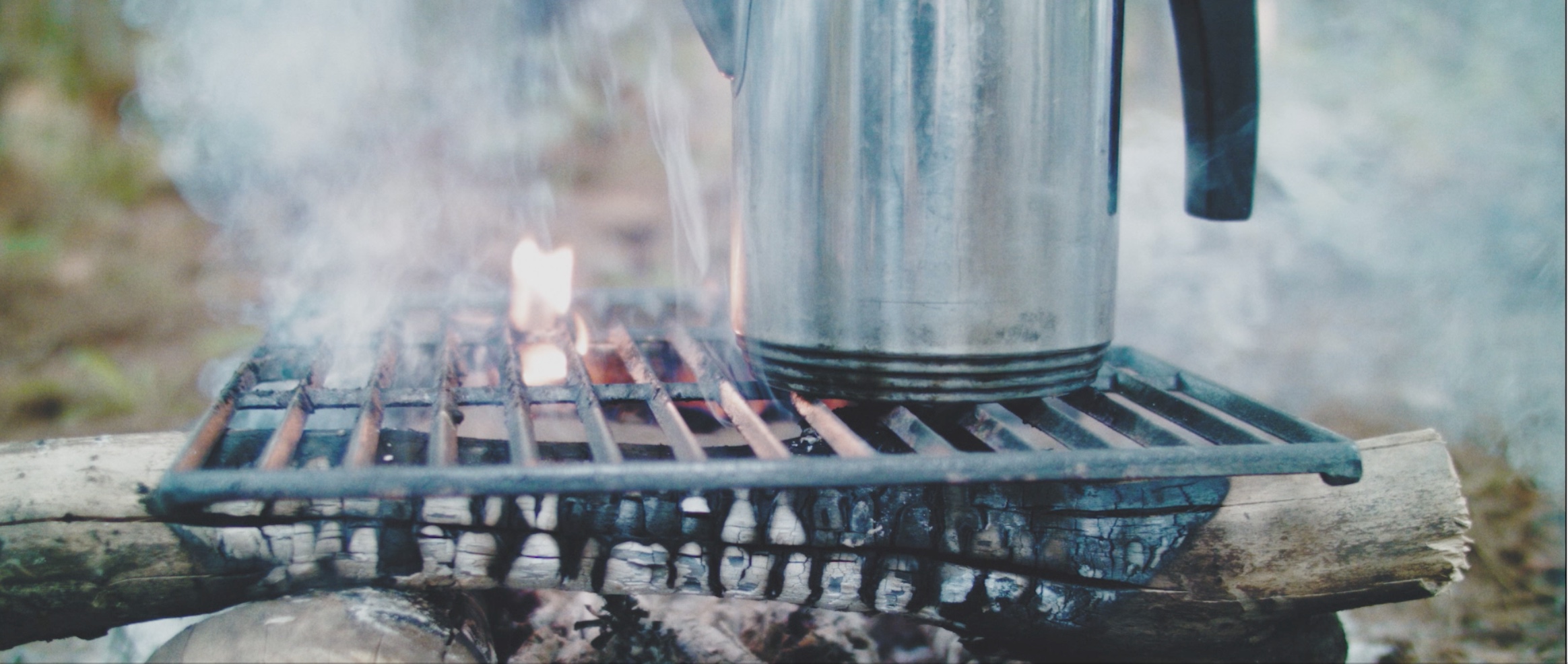 Story-seeking and cinematic film production
Film and moving images are powerful storytelling tools that create empathy, and immerse viewers. Great Wild and Co. is a boutique production agency dedicated to finding and filming stories from the outdoor community.
We take immense pride and ownership in our productions. We use the best cameras, gear, and techniques in the industry. We are a small and agile group of creatives, that scale to meet the demands of bigger productions. We work hard to produce that big, cinematic look for our clients, while always leaving a small footprint.
Filmmakers bootcamp
Does your internal production team need a refresh? We've been rocking and rolling with cameras and gear in the great outdoors for years. Let us take your creative team outdoors for a refresher and bring them back with new techniques and bold ideas for telling your stories.
Awards + Recognition
AVOICE4PEACE | U.S. Department of State (U.S. Embassy, Nairobi)
Nominations
Madrid International Film Festival
Best Short Documentary
Best Director of a Short Documentary
Global Peace Film Festival